Nagasaki and Hiroshima Peace Messengers Return to World YWCA
In a heartwarming revival of a tradition that spans over two decades, the World YWCA recently welcomed the Nagasaki and Hiroshima Peace Messengers back to its premises. After an absence of three years due to the challenges posed by the global pandemic, this visit marked a significant moment of reconnection, reflection, and a renewed commitment toward peace and a world free of violence and nuclear harm.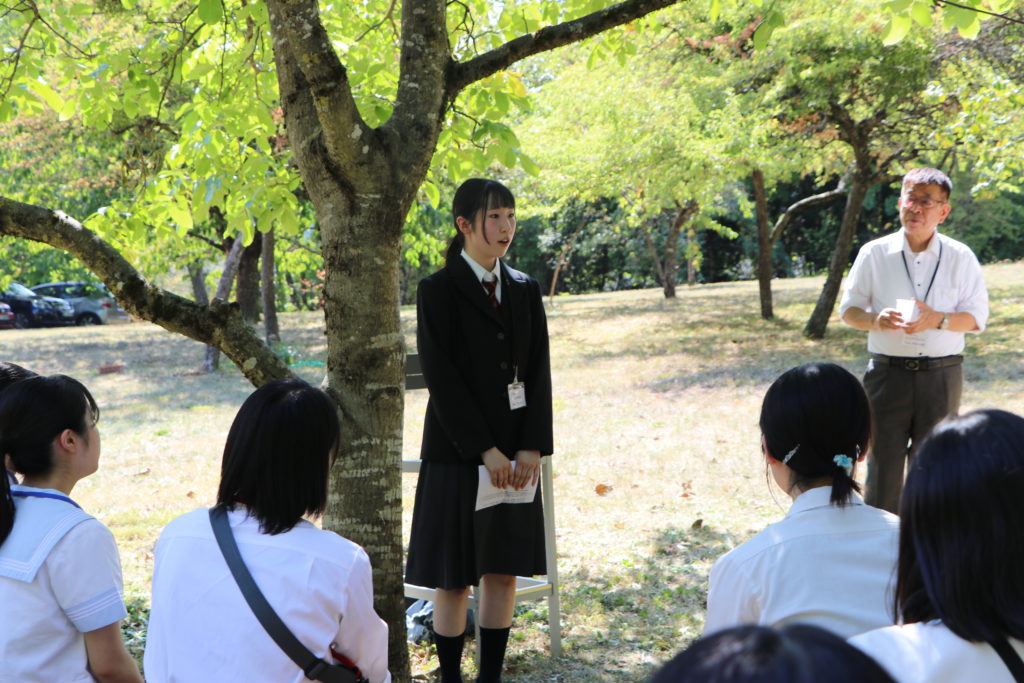 Since 2000, the bond between the young Peace Messengers and the World YWCA has blossomed into an annual tradition that aligns with the over 160 years of efforts and initiatives of the YWCA movement toward peace and justice. It has fostered cross-cultural and intergenerational exchanges centered around peace, human rights, and the shared aspiration of a world where we can learn from the past to inform our actions in the present to prevent tragedies like the ones that unfolded in Hiroshima and Nagasaki in 1945.
World YWCA team members and peace messengers shared a safe space to identify commonalities through open conversations, stories, and experiences during the visit. This space also provided an opportunity to echo YWCA's ongoing commitment to developing and mobilising women and young women's leadership and meaningful participation and representation to advance peace and justice globally.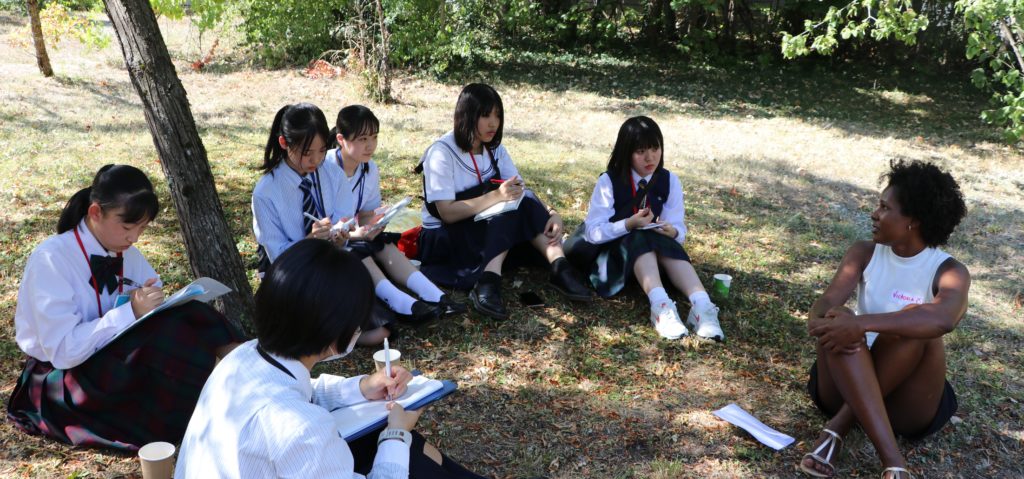 The Twenty-three young women Peace Messengers brought diverse perspectives to the conversation while amplifying the voices of Hibakushas (a term referring to survivors of the bomb and its aftermath) and stories of those who endured the pain related to the long-lasting effects associated with the bombing. Their stories are powerful reminders of our ongoing duty to continue working together as a movement for peace and justice across generations in communities, countries, regions, and the world. They also remind us to use the lessons from the past to guide our actions today and shape a better and more peaceful future ahead.
Click here to learn more about World YWCA peace and justice initiatives under #BulletAndDove.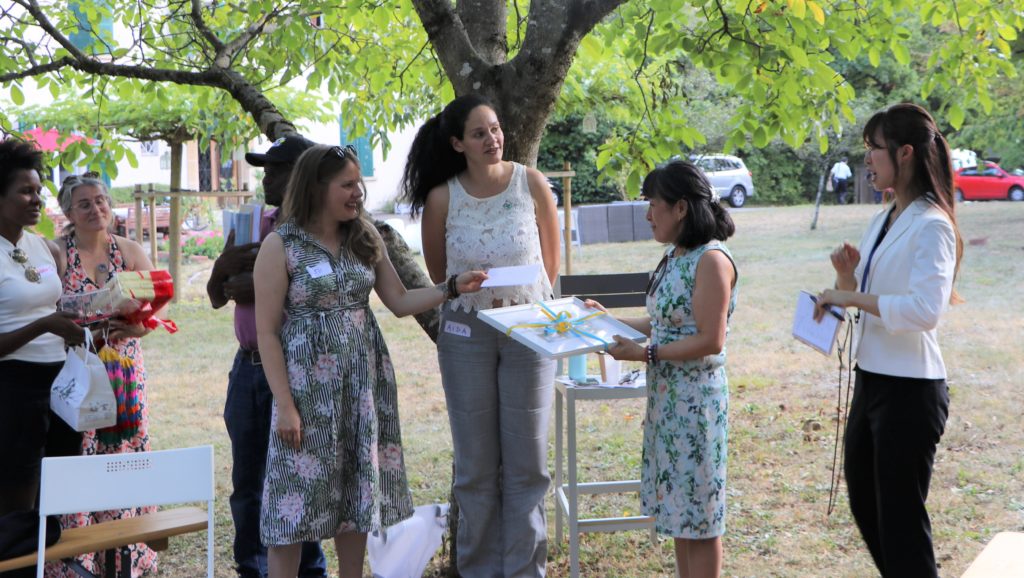 The World YWCA deeply thanks Toshiko Blum-Ito and Ana Villanueva for being the initiators of the Hiroshima and Nagasaki Peace messengers' connection with the World YWCA. As we continue this annual tradition, we thank you for your vision to cultivate common values toward a more peaceful and equal world.
Published 25 August, 2023