About Us -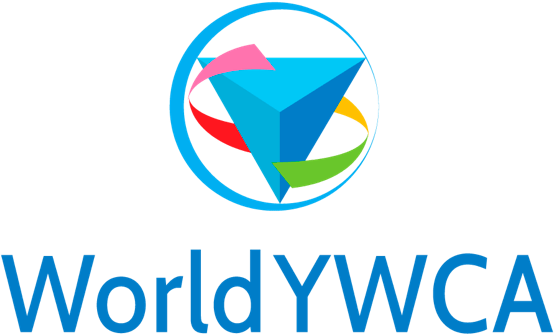 With over 130,000 volunteer #leaders, the YWCA movement is thriving in thousands of local communities across the globe.
---
Every four years we develop Strategic Frameworks to implement our vision for 2035 which showcases the key priorities we focus on as a movement.
From advocating around reproductive rights to promoting participation in peace processes, we support women's individual and collective power to champion social change.
The approach and strategies we employ in all of our work are all grounded in the vision and purpose of the #Goal2035. Today, we are supporting and mobilizing for women's rights and gender equality through a few key ways:
Investing in and

building young women's leadership

.
Connecting, mobilizing, and consulting with

on-the-ground leaders in local communities

.
Amplifying

young women's voices and creating safe spaces

for young women to thrive.
Ensuring that our leadership efforts are

community-driven and informed by local, community, national, and regional realities

.
Collaborating between and with

YWCAs around the world, as well as partners and allied organizations

.
Advocating for

gender responsive policies and practices

that underscore women's rights as human rights.