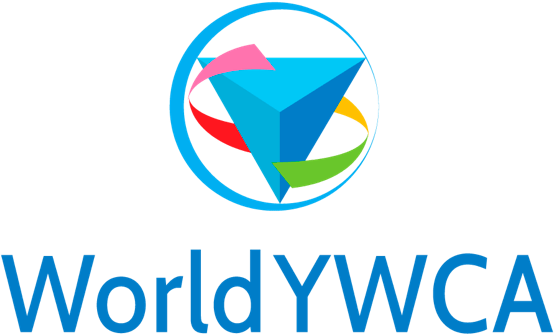 With a presence in over 100 countries and thousands of communities, we invite you to join us on this purpose driven journey.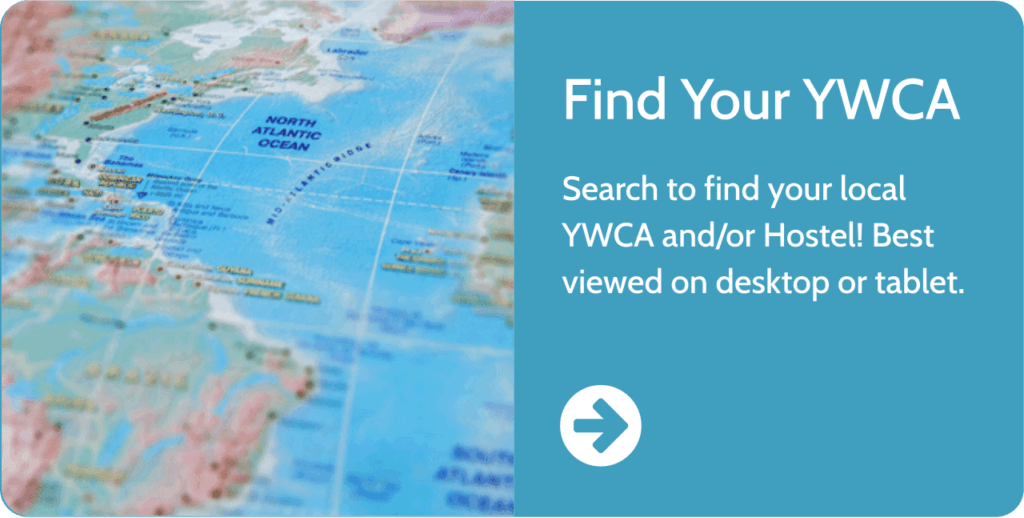 Use our interactive map to find and learn more about your local YWCA and/or hostel. Best viewed on a desktop or tablet.
This is a dedicated area for members to access documents. Already registered to our intranet? Find more here.
Read more about YWCAs- their priorities, achievements and impact on their individual pages.