News & Events -
As the largest organisation of its kind, we connect, mobilise and consult with millions of on-the-ground leaders in local communities around the world each year.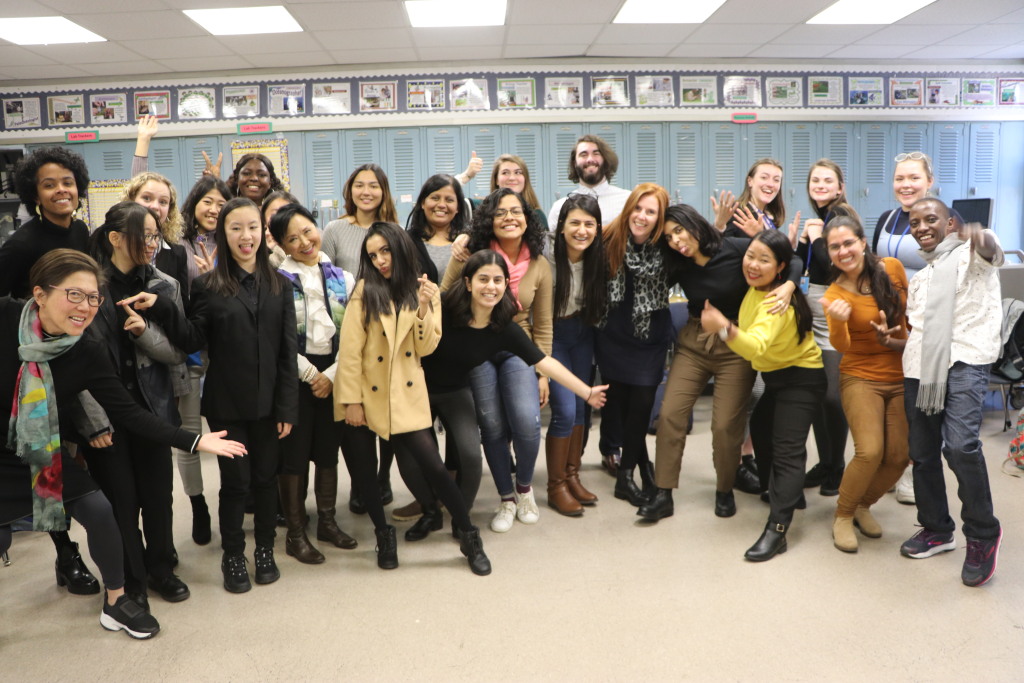 ---
The YWCA has been at the forefront of the fight for women's rights and human rights around the world, including the European refugee crisis after World War II, the civil rights movement in the United States, and the struggle to end apartheid in South Africa. Today, we are continously amplifying young women's voices and creating safe spaces for young women to thrive.
This year, COVID-19 pandemic has meant that a lot of our events have moved to virtual. Our approach towards virtual engagement has been inclusive and our events have only pivvoted during the pandemic. For more details, write to us at communications@worldywca.org.