About Us -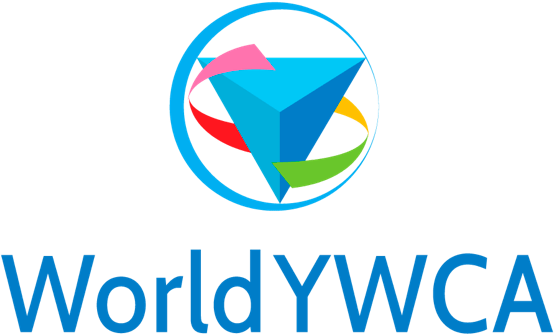 The #WorldYWCACouncil meets every four years to make decisions that impact the entire YWCA movement.
The Council includes representatives from the 100+ member associations affiliated to the YWCA movement and elects 20 women to the World Board, the governing body of the World YWCA, which includes representatives from all regions.
The World YWCA Constitution responds to the current realities of the YWCA movement, paves the way for strengthening the shared identity of YWCAs around the world, and strengthens the decision-making in the movement. It was revised recently during the World YWCA 2019 Council in South Africa after a valuable process of consultations and dialogue between associations and leaders.
The objectives of these policies are to provide clear guidelines on how as a movement we continue to strengthen our internal processes, grow our movement and provide each other with mutual support. The World YWCA Statements of Policy 1894-2019 is a compendium of all official statements made during the World YWCA Councils, the official legislative body of the YWCA movement.