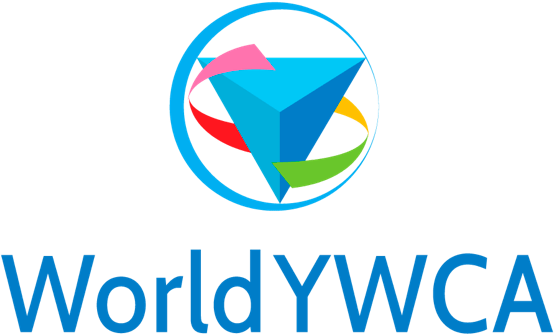 As the largest organisation of its kind, we engage millions of women, young women and girls around the world each year, across cultures and beliefs, to transform their lives and the world, for the better.
---
We work with women across all faiths, cultures, and regions to help them rise into leadership.
The World YWCA has been at the forefront to advance women's right since 1855.
With a presence in over a hundred countries, our work is grassroots-driven, grounded in local communities, and rooted in the transformational power of women.
World YWCA provides support and opportunities for women, young women, and girls to become leaders and change-makers who not only protect their rights and impact their communities, but inspire their peers to do the same.
World YWCA is focused on building a strong, intergenerational network of women leaders, with programmes led by and for women in response to the unique needs that they see in their communities.