In Solidarity with YWCA Lebanon
In Solidarity with YWCA Lebanon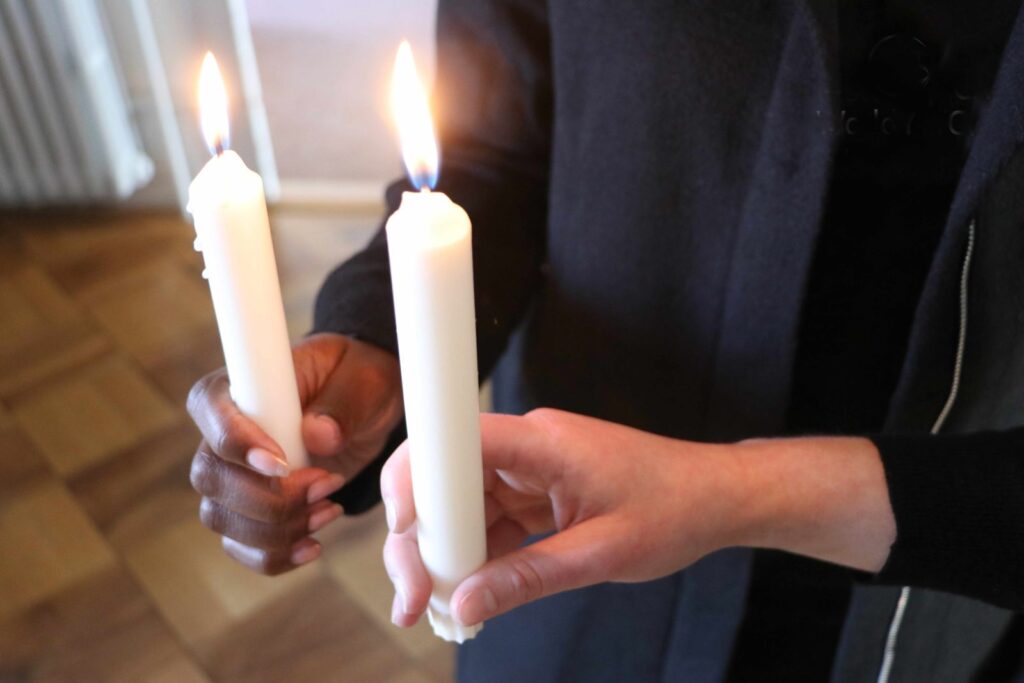 The World YWCA and entire global YWCA movement share our condolences on the tragedy that has befallen the peoples of Beirut and the country of Lebanon. We have followed the situation with great concern and stand in support with the YWCA Lebanon.
There has been significant damage to the National YWCA and Beirut YWCA offices, and this is just part of the challenges that they face. Some challenges are very tangible, such as an office to repair, and some are less tangible but even more important to address, such as families experiencing the loss of a loved one or a family home.
Our hearts are with the YWCA community in Beirut and Lebanon. The beautiful country of Lebanon has again and again been resilient when confronted with tragedy, and we stand with them as they take on that mantle yet again.
We pray for the wellbeing and healing of all, and for continued individual and collective strength for the YWCA community in Lebanon.
*Updates on the status of YWCA Lebanon will be posted on social media, as warranted.