News & Events - Latest News -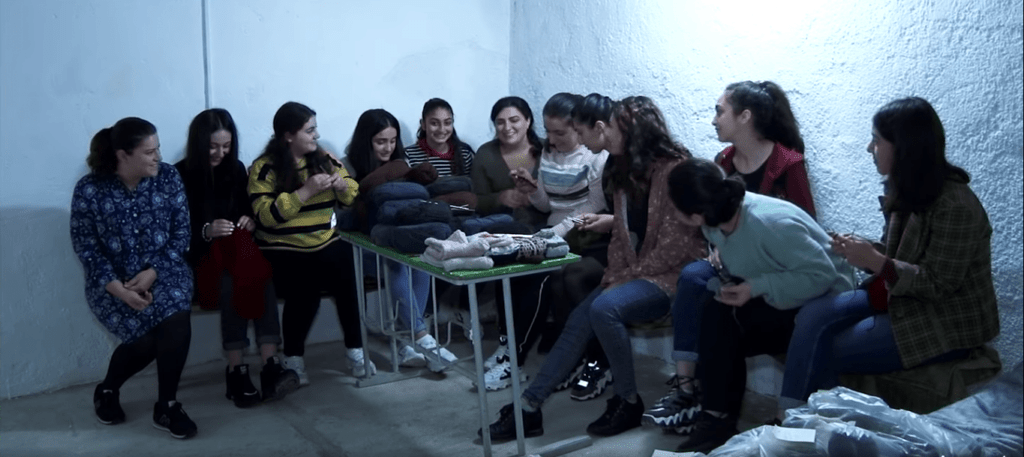 World YWCA recognizes the hostility waged upon the Armenian people by the Armed Forces of Azerbaijan, which puts the people of Armenia at risk of a second genocide. The large-scale military operations against the Republic of Artsakh (Nagorno-Karabakh) is destroying the area and historical structures with no regard to the lives of Armenian civilians.
This destruction violates the UN Security Council Resolution 2532, which demands ceasefire in light of the COVID-19 pandemic outbreak. The YWCA of Armenia has been affected by the on-going war and many women and young women are expressing fear, shock and anger. Yet, the world remains silent.
World YWCA supports the Armenian women in their effort to restore peace and call on the global community to respond to the injustice that continues in Armenia. We also condemn the destruction and urge for protection of Armenian monuments, civilian centers and homes. YWCA women have provided leadership in conflict and post-conflict spaces for over a century, and the global YWCA movement advocates for peace and justice in communities, countries, regions, and the world.
Please share this statement widely so that the largest number of people at the decision-making level see the message and take action and demand the end of war in Armenia and end the silence about this travesty. What is happening in Armenia is against the most fundamental right of human beings: the right to live.
Peace with justice has been a constant vision and goal throughout the more than 160 years of the global YWCA movement, as we know that not only are women, young women, and girls profoundly, negatively impacted by war and conflict, but their leadership is essential to promoting non-violence and achieving lasting peace and justice.