Together With YWCA Of Belarus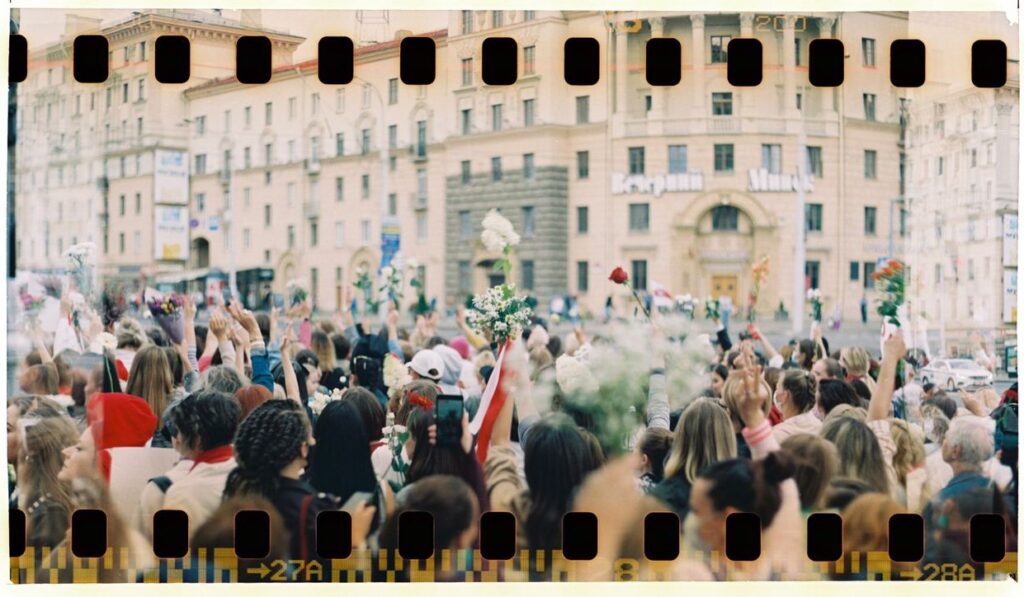 World YWCA is dismayed by news of fraudulent elections and escalation of violence against peaceful protesters in the Republic of Belarus. Weapons were used against peaceful women protestors, and many were injured. The arrested were held in inhumane conditions without food, water, personal hygiene products, and cases of rape have been reported. YWCA Belarus provides direct help to Belarusian women survivors of gender based violence and has closely cooperated with government bodies. The situation negatively affects the YWCA's stability and ability to serve the community.
Young women, women politicians demanding peace, human rights defenders, workers, and journalists have stood up to protect Belarus from injustice – leading peaceful processions and demonstrations. We support Belarusian women in their effort to restore peace and call on the global community to respond to the injustice that continues in Belarus.
Please share this statement widely so that the largest number of people at the decision-making level see this message and take action to stop the violence in Belarus and have the perpetrators answer for their crimes against humanity.