#YW4A -YWCA Kenya Bridging Inequalities in the Communities of Meru, Kisii and Migori Counties.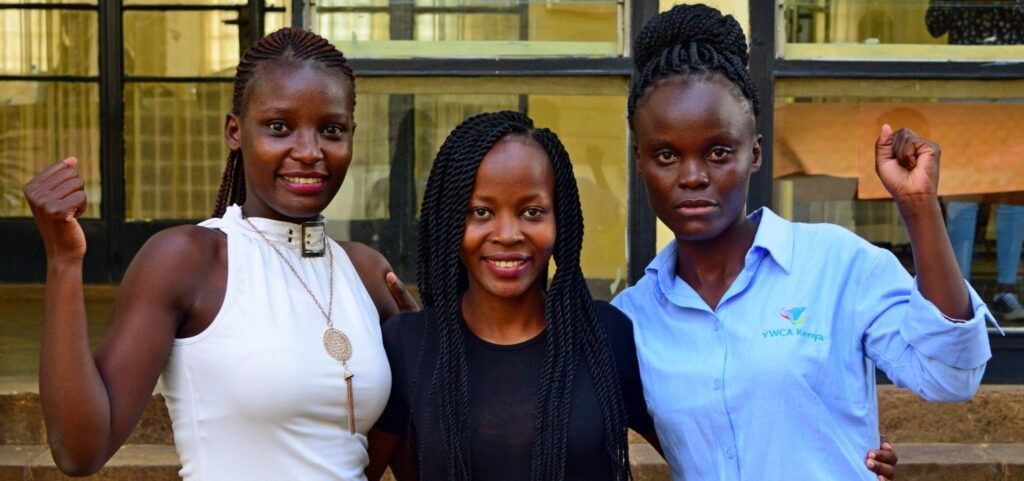 YWCA Kenya, the YW4A Country Lead in Kenya, brings to the programme expertise and experience grounded in working with young women and a diversity of women's rights networks and allies. These organizations vary from community to regional levels of decision-making, including the faith sector in the country and East Africa region.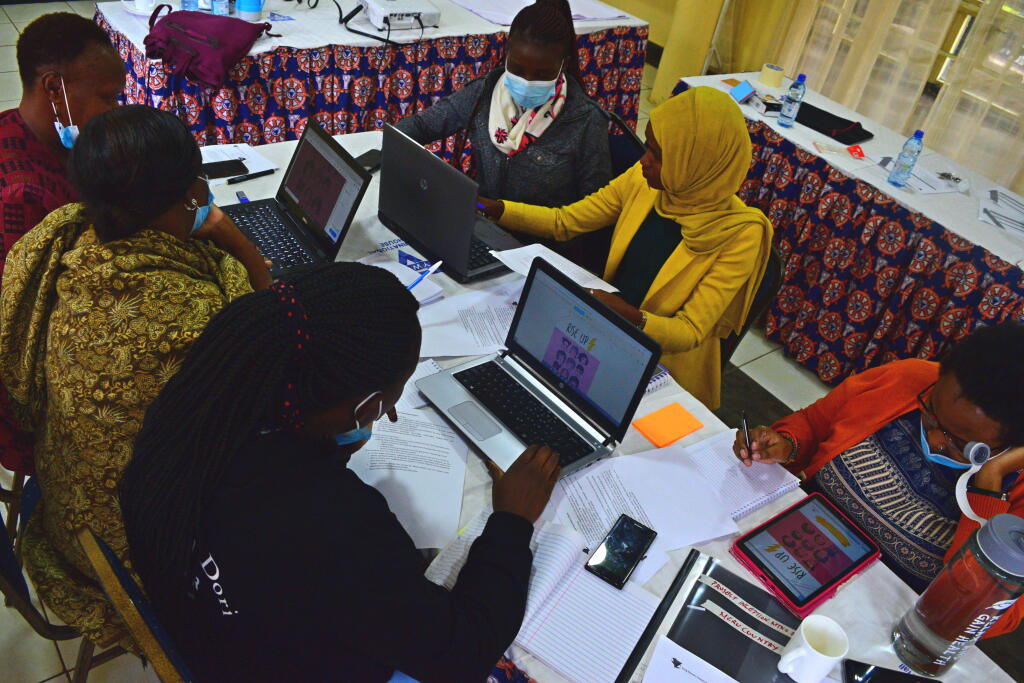 Through the YW4A programme, YWCA Kenya uses an intergenerational leadership approach to bridge the inequalities in Migori, Kisii and Meru counties by addressing sexual and gender-based violence in the countries. The objectives of the YW4A programme also align with the organization's strategic goal to enhance the leadership of young women as articulated in the YWCA Kenya Strategic Plan (2019-2023).
YWCA Kenya has a 109-year history of women and youth initiatives to develop the collective power of women and girls in the country, to achieve social, economic, political and cultural emancipation. Over the years, the YWCA has grown to be one of the leading women's rights organizations in Kenya. Headquartered in Nairobi, the YWCA has seven branches in Mombasa, Tana River, Meru, Nairobi, Kisumu, Siaya and Kisii – covering 21 out of the 47 counties in Kenya. As one of the World YWCA member associations, YWCA Kenya uses the power of safe spaces to dismantle deep-rooted discrimination and inequality through its programmes, and achieve its vision of "An inclusive society in Kenya where girls and women actualize their potential and live fulfilled lives".
Follow YWCA Kenya on: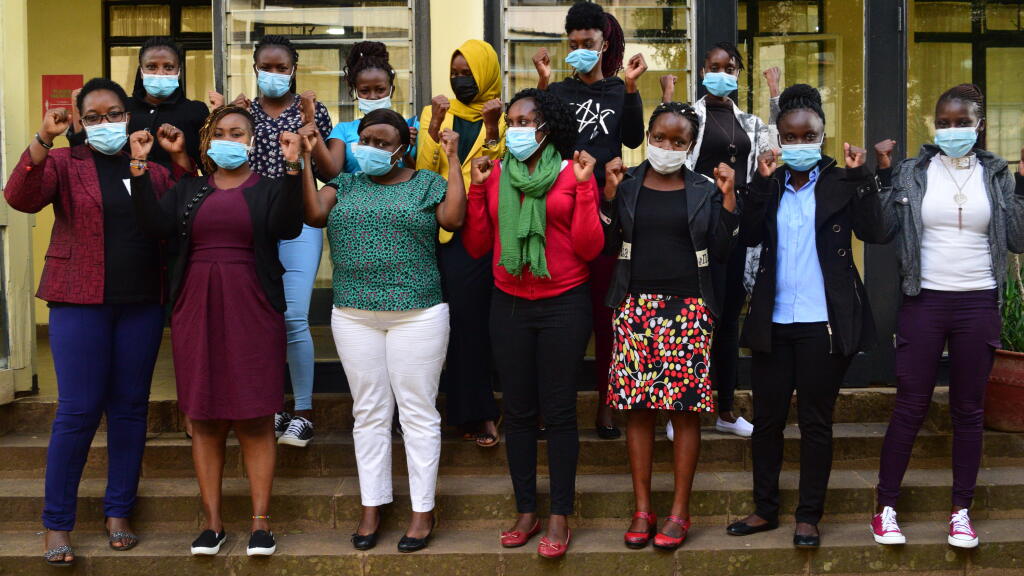 At a glance: YW4A Programme in Kenya
Country lead: YWCA Kenya
Project Areas of Coverage: Kisii, Migori and Meru Counties
Targeting 6,300 young women (Ages 15-30)
Partner WROs: Inua Mama Mjane – Meru, Msichana Empowerment – Kuria, Centre for Community Mobilization and Empowerment (CECOME) – Kisii, YWCA Kenya, YWCA Kisii and YWCA Meru.
Partner FBOs: National Independent Church of Africa, Evangelism One Accord and SDA Kisii